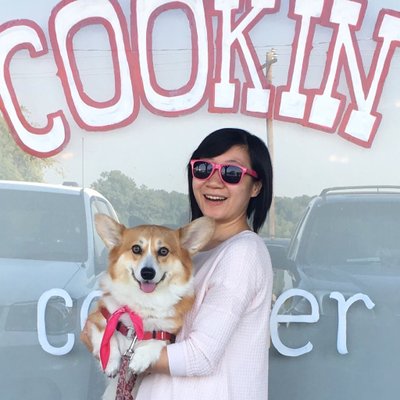 Hi! My name is Tina Ye.
I'm a designer & researcher in NYC.
I strive to create technology that serves the needs of its community by gathering perspectives and building alignment on cross-functional teams. I work in both pixels and code, but my favorite tool these days is a good conversation.
When not at work, I like to host dinners, obsess about tea, and daydream about different ways of bringing people together. 👩🏻‍🍳